Behind Reading's Blue Lights, the documentary – Homenewshere wilmington town crier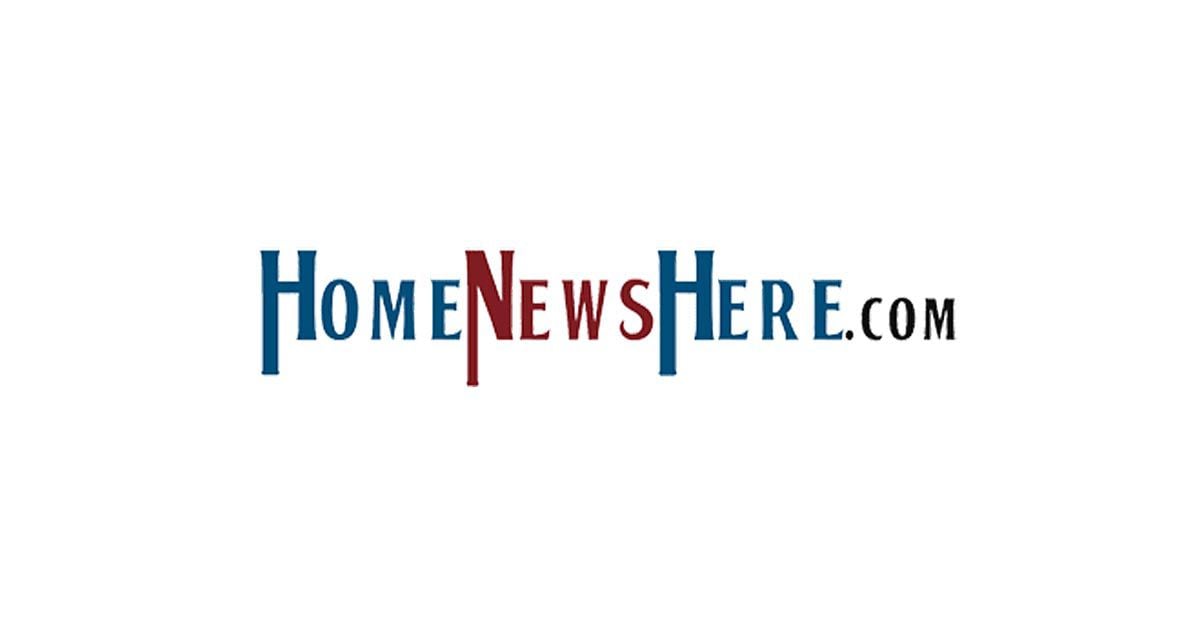 READING – Jacob Berman has always had a love for making films. He started in the 2nd grade when he delivered a one-page newspaper to the old "Hot Spot Cafe" on Haven Street on a weekly basis. He'd include a picture and added a few words. The Hot Spot was the ideal starting place for Jacob as it was positioned by Ace Foulds, the owner, as the "townie place" where customers "rehashed town meetings along with solving the world's problems".
From there, Jacob moved into video production, publishing "Kids News" on the internet where you obtained access to his posters and brief commentary with an on-line subscription.
Jacob got interested in law enforcement through his Mom Laura Gold's work as an Assistant District Attorney for Essex County. As you might suspect, Laura's work led her to many police and detective contacts which actually started with one of her bridesmaids who subsequently worked for the Massachusetts State Police, heading up the human trafficking task force, as well as a well-respected Marblehead detective.
From there, Jacob took video instruction summer courses from RCTV and then went on to anchor our Fall Street Faire. The last step was learning, probably the most difficult aspect of video production, editing. Once mastered, Jacob was ready to marry his interests in police work with those in video production.
Jacob believes that the Reading Police Staff are incredible people who do their jobs to the best of their respective ability and most importantly, with an understanding approach to any incident they need to immediately address. A person stopped in a non-violent situation is always given the first opportunity to respond to the offense that can range from driving without a driver's license or unregistered car to excessive speeding.
This work can be especially challenging on the night shift when incidences of driving under the influence and drug trafficking are much more prevalent. Even more remarkable, certain night shifts were staffed by just 2 patrol officers and a patrol supervisor before the recent passage of the prop 2 ½ override. Now the night shift is fully staffed with 5 officers.
Jacob got his chance to witness police work in videoing "Behind Blue Lights" with the permission of Chief Segalla and the supervision of Lt. Christine Amendola. There were several caveats in videoing from inside the police cruiser and talking 1 on 1 with the officer driving: (1) all faces of people who were stopped and all license plates from vehicles pulled over had to be blurred and (2), the chief had to approve the final cut to make sure all guidelines were followed. This is legally necessary in Massachusetts given the 2-party consent law in the state.
"Behind Blue Lights" started as senior project at Pingree, the private high school Jacob recently graduated from. He saw the opportunity to blend his media skills with law enforcement, a subject that always fascinated him. He was able to do it in 2 weeks in 5 separate ride-along shifts at all hours of the day and night with a Reading police officer. He maintains that most people from the community are not fully aware of what goes on while they're asleep. Officers deal with a wide array of situations which can range from driving without a proper driver's license to the more serious like kids smoking marijuana, drug offenses, and domestic violence. "Each shift was like opening a pack of baseball cards where the luck of the draw prevailed in what you witnessed".
More importantly, "I got to know the people protecting our community who are much more like us than different. Riding and talking 1 on 1 in a cruiser with a police officer makes you realize that they are just like us in every way except with the added responsibility of protecting the safety of all our citizens. It opened my eyes to a lot of things that were going on. It ultimately helps you to be a better citizen in becoming more aware of looking out for the safety of others, befriending them if they may be in trouble. Another lesson learned is to become more aware of the technical stuff officers have today to more effectively do their jobs".
After the recent murder of Weymouth Police Officer Michael Chesna, Jacob was left wondering what he could do to show support for the law enforcement community. That's when a Massachusetts State Trooper was particularly impressed with "Behind Blue Lights" and emailed Jacob this message: "As a law enforcement officer, I am grateful that someone like yourself has taken the time/commitment to showing the public the hard work and sacrifice we do every day. An extremely insightful and positive film. Thank you." At that moment Jacob realized that he has already made a positive impact during a particular somber time for those who wear blue.
Jacob would like to see more residents sign up for the annual Reading Police Academy course which is a 9-week course and meets on Thursday nights from 7pm to 9pm in the Community Room beginning September 20th and ending November 15th. Lt. Christine Amendola directs the program and Officer Kristen O'Shaughnessy is the program coordinator. The overall goal is to recognize that public support and understanding are essential to law enforcement. Working together, exchanging information can be more easily accomplished through the classroom instruction provided.
Classes cover subjects like domestic violence, dispatch procedures, community policing, accident investigation, internet safety and other law enforcement related topics. A ride-along with a RPD officer can be scheduled for students upon completion of the academy. Class size is limited to 28 students with preference given to Reading residents. More information is available by googling the Reading MA Police Department and clicking the link to the Citizens Police Academy.
While in high school at Pingree, Jacob played baseball and helped out at RCTV when he could. (RCTV provided the video equipment to do "Behind Blue Lights"). He will be attending Elon University in Elon, N.C. this fall where he will major in Communications, specializing in T.V., Video Production and other media forms. He is considering going out with the Elon police and connecting the community with the college. He is the only child of Barry Berman (who is a Select Board member) and Laura Gold, a former prosecutor now practicing special education law.
Jacob credits his Dad with the ability to dig deeper into a subject to get all the pertinent facts, his mom for his interest in law enforcement and Officer Dave Savio for providing the advice that when someone is stopped on a lesser offense, it's better to start with a warning than a ticket as it increases the chances for positive interaction.
Jacob is thinking of going into FBI work after college. He has a word of advice to offer Reading residents: "Sign up for the Police Academy where you'll get officers from every different police job who'll offer advice on how to handle yourself on a stop and not get ticketed for an honest mistake. You'll learn more about our community this way and then go on for a ride with them."
The post Behind Reading's Blue Lights, the documentary – Homenewshere wilmington town crier appeared first on Human Trafficking Mass.