Behavioral medicine conference planned – Eagle-Tribune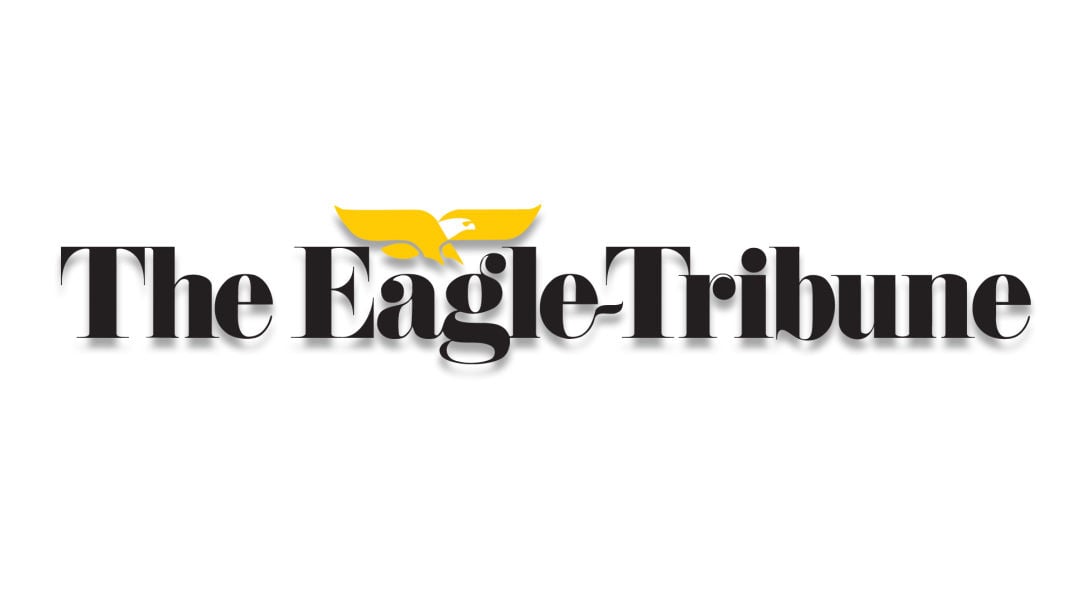 HAVERHILL — Registration is now open for Holy Family Hospital's eighth annual Adult Behavioral Medicine Conference: "Emergency Departments – The Intersection of Medical care and Behavioral Health."
This year's conference will be held on Friday, Sept. 14, in the Hartleb Technology Center on the Haverhill campus of Northern Essex Community College, 100 Elliott St. It will begin with registration and a continental breakfast at 7 a.m. Speakers begin at 8 a.m., and the day ends at 3:30 p.m.
This year's speakers and topics are: "Law Enforcement's Roles in the Opioid Epidemic" with Haverhill Police Lt. John Barbieri; "Addressing Child Trauma through a Rapid Response Intervention: An Overview of Project CARE" with Middlesex County District Attorney Marian Ryan; "Innocence Lost: Child Exploitation and Human Trafficking" with Massachusetts State Police Sgt. Kevin Dwyer of the High Risk Victim Unit; "Being Here Now – My Journey from Victim, to Survivor, to Champion" with Nikki Bell, executive director of Living in Freedom Together (LIFT); "Behavioral Health in the Emergency Department" with Holy Family Hospital EMS Director Cindy Spier, MD, along with paramedic Steve Miller and behavioral health navigators Ashley Serpa and Cristen Sweet.
This event costs $45, including breakfast, lunch and continuing education credits.
To register, mail a check payable to Holy Family Hospital to Katherine Vozeolas, director of Mission and Community Partnerships, C/O Holy Family Hospital, 70 East St., Methuen, MA, 01844.
Put your phone number on the check and you will be contacted when it is received. Registrations will not be accepted without payment. The deadline for registration is Aug. 31.
For more information, including on education credits, email [email protected] or call 978-687-0151 ext. 2007.
UMass Lowell program bolsters women engineers
LOWELL — Students from several local communities participated in UMass Lowell's new program, Research Academics and Mentoring Pathways (RAMP), to help young women beginning their pursuit of careers in engineering.
The program allows incoming first-year engineering majors at the university the chance to get to know the field, the campus and each other, according to the school. Their fields of study include calculus and engineering courses, as well as communications and data analysis. There are also experimental opportunities in research, mentoring by female faculty in the university's Francis College of Engineering, and visits to local employers to learn more about careers in the field.
RAMP is led by Kavitha Chandra, the first woman to graduate from UMass Lowell with a doctoral degree in electrical engineering, who is now an associate dean at the university.
Students participating in the program come from North Andover, as well as Amesbury, Chelmsford, Lowell, Newburyport, Tewksbury and other communities in Massachusetts and beyond. They participated in a networking event this week in which they discussed their experiences in the program.
Applications open for Startup Fundamentals
DERRY – Startup Fundamentals, a six-week curriculum focused on the many aspects of building a startup, has opened its application to new companies and ideas.
The course spans from Sept. 17 to Oct. 22 and is hosted by Alpha Loft, an initiative of the New Hampshire High Tech Council that provides support and resources to entrepreneurs.
Individuals currently working on startups in New Hampshire are encouraged to apply by Aug. 20 via the Alpha Loft website http://alphaloft.org/startup-fundamentals/.
Churches join for 'Worship on the Common'
LONDONDERRY — Londonderry area churches will be meeting together for "Worship on the Common" as part of 2018's Londonderry Old Home Day Celebration at 10 a.m. Sunday, Aug. 19.
Remembering that history and tradition, several Londonderry area churches continue to gather together to sponsor a joint worship service annually during the town's Old Home Day event. Worship music will be featured and a message from God's word presented by Dave Harrison, pastor at Londonderry Christian Church.
An opportunity will be available to contribute financially to The Sonshine Soup Kitchen and the Londonderry Clergies' Good Samaritan Program.
Seating will be provided, but everyone is encouraged to bring their own lawn chairs, if preferred. In case of inclement weather, the service will be moved across the street to Londonderry Presbyterian Church.
The post Behavioral medicine conference planned – Eagle-Tribune appeared first on Human Trafficking Mass.